ORDER YOUR VEHICLE YOUR WAY
Don't spend hours searching when you can get any custom Jeep®, Dodge, or Ram. Order your new vehicle today at Frisco CDJR. Save Money & Get Only the Options You Want and Need!
ORDER EXACTLY WHAT YOU WANT
You have the chance to build your dream car when vehicles on the lot just don't have the features you're looking for.
LOCK IN YOUR PRICE TODAY
With the cost on cars ever changing, rest easy knowing you're locking in a price with the current monthly offers at the time of purchase.
TALK TO A BUILD SPECIALIST
Receive assistance from our knowledgeable build specialists as you progress through the ordering process.
STRAIGHT FROM THE FACTORY
Indulge in the fact that you'll be the first and only to drive the car off the lot.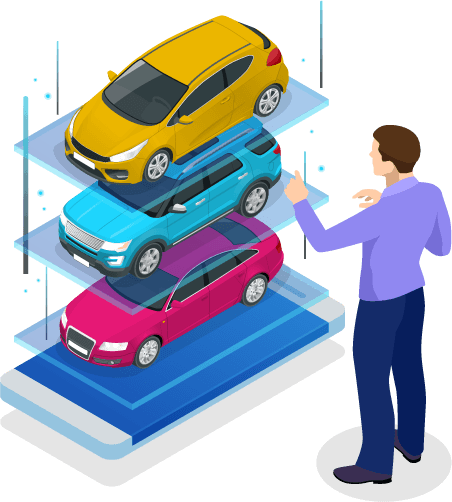 START YOUR CUSTOM ORDER HERE
The easiest way to get your new Chrysler, Dodge, Jeep or RAM is to do a custom order from Frisco CDJR. You can get the exact vehicle you want, exactly how you want it. Pick your colors, options, and features for any of our SUVs, crossovers, trucks, vans, or cars. Because custom orders get priority, You'll be driving your new vehicle as quickly as possible.
FINALIZE YOUR ORDER WITH A DEALERSHIP REPRESENTATIVE
Once you decide which model you like, fill out the Start Your Custom Order form below. Include your vehicle preferences in the comments section. A Frisco CDJR Dealership representative will contact you to verify your preferences, explain the timeline for your vehicle, and submit your order to the Factory. As soon as your vehicle is assigned a VIN, your dealership representative will let you know. You can use it to track your vehicle throughout its journey.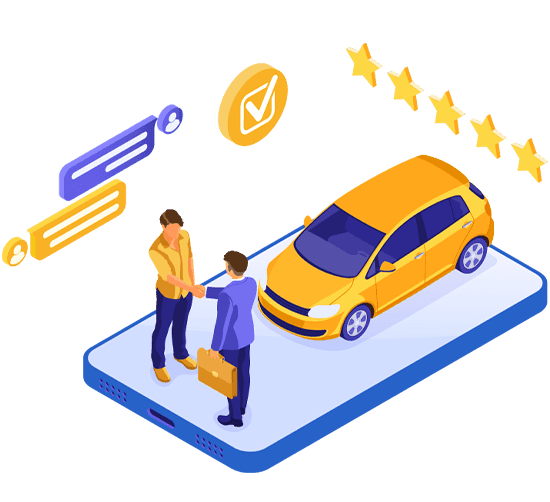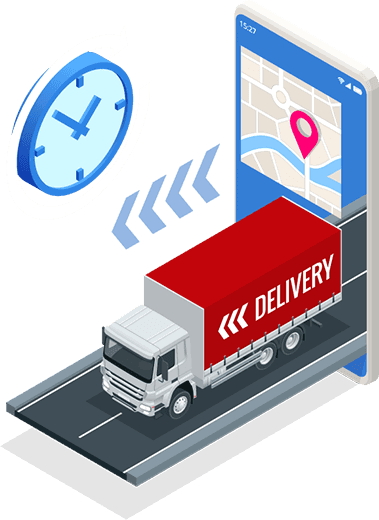 PICK UP YOUR NEW RIDE AND COMPLETE YOUR PURCHASE
We'll notify you when your vehicle is ready and schedule a time for you to come by the dealership to finalize the purchase. Just like buying any vehicle from Frisco CDJR, the sales process for custom orders is simple and stress-free.
Frequently Asked Questions
Can you customize a JEEP®, Ram, or Dodge?
Yes. You can custom order a Chrysler, Jeep®, Ram, or Dodge vehicle with your perfect specifications at Frisco CDJR. Start with your favorite model, then select your preferred color, features, optional packages, and your desired engine and transmission. You'll enjoy a factory-built vehicle designed with your preferences and drive a Chrysler, Jeep®, Ram, or Dodge vehicle made specifically for you.
How long will it take to have my vehicle built?
The timespan for a Chrysler, Dodge, Jeep®, or Ram vehicle custom order will vary with many factors. However, you won't be left in the dark. A representative from our dealership will be in touch once your order is submitted and take you through the currently-expected production timeline for your order. Whenever we get an update on your custom CDJR vehicle's production status, we'll be in touch to keep you informed. You'll also be provided with your custom order's VIN to track its status whenever you please.
Is there any extra charge for a custom-ordered vehicle?
No. There are no extra charges to custom order a Chrysler, Dodge, Jeep®, or Ram vehicle. Our build specialist will negotiate the vehicle's price with you during the order process, and you'll finalize your payment once the vehicle arrives; the order itself does not involve an extra fee.
Can I lease or finance my custom-ordered car?
The custom order process is a way to get a vehicle built to your custom specifications and delivered from the factory to our dealership; you'll be able to negotiate your finance, lease, or purchase terms with our sales representatives once it arrives at Frisco CDJR.
How to order a RAM truck
A Ram truck custom order is easy. Start by choosing your perfect model, configuration, trim level, features, options, and colors. Use our custom order form to submit this information. The build specialists at Frisco CDJR will be in touch to finalize your order, and we will keep you updated as your custom Ram truck is built.
BUILD YOUR DREAM VEHICLE
Complete the form below and a Build Specialist will contact you.