Frisco 5 Star Treatment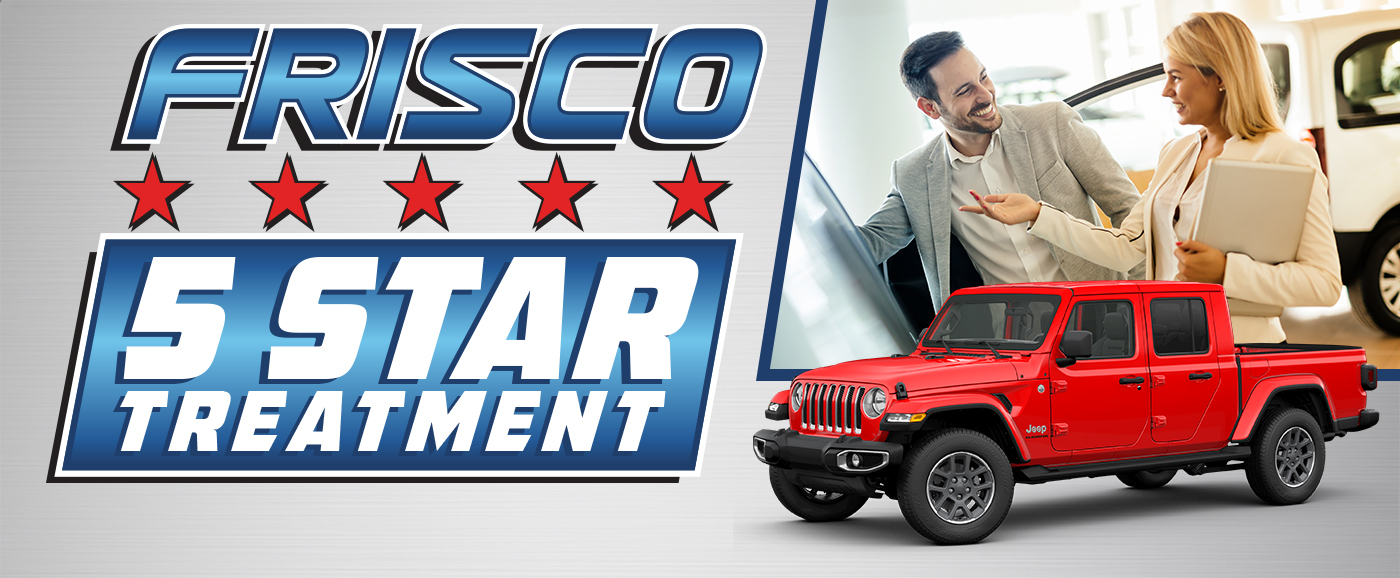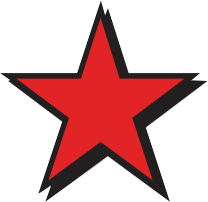 5% Promise
We will meet or beat any deal by 5%!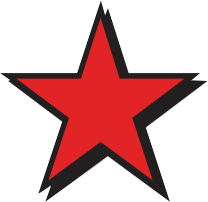 More For Your Trade
Save time before even stepping foot in the dealership with our online hassle free trade evaluation and get a guaranteed value on your vehicle.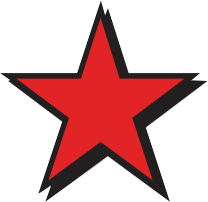 Love Your Purchase Guarantee
If within 72 your hours you don't love your new or pre-owned vehicle, come back and we will exchange it with guaranteed 100% satisfaction.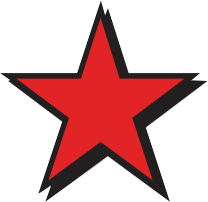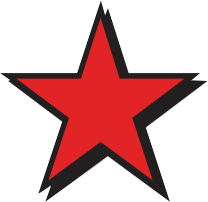 Custom VIP Experience
We are here to make your buying experience unlike any other. Our website makes it even easier with finance pre-approvals, instant trade evaluations, personalized test drives, service appointments and more. Once you come in, you will notice the difference with our customer lounges, friendly staff and no pressure buying.